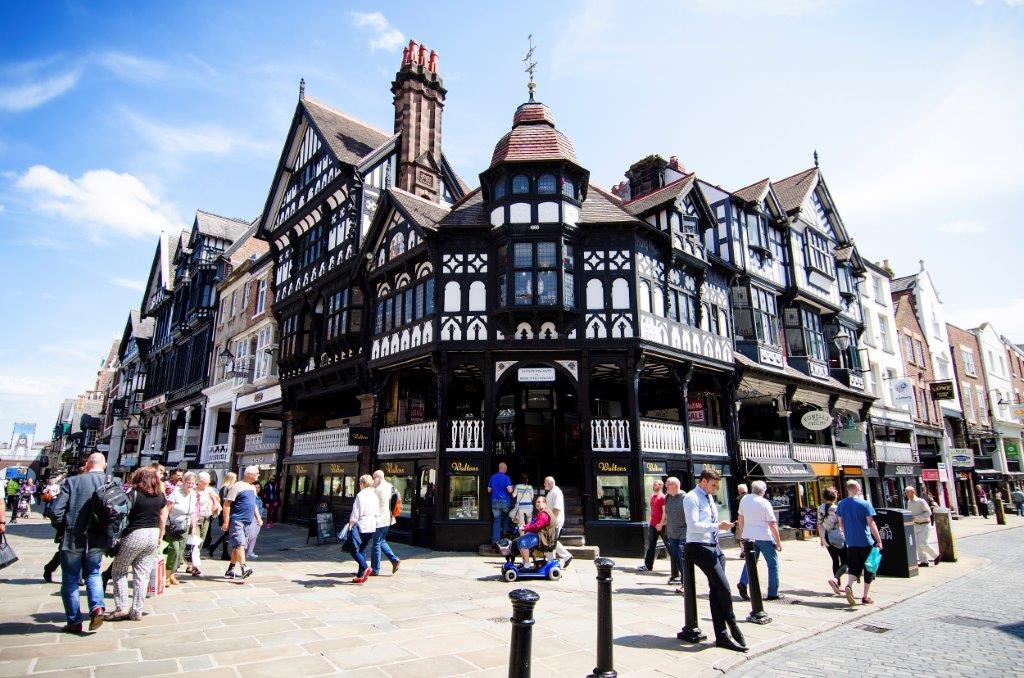 Chester has been named the second best place to live in the UK in the Hot Housing Index 2016 survey undertaken by CACI.
Property Week's Hot Housing Index ranks the top 50 best UK cities and towns and 20 of the best places to live in London.  Now in its second year, the Hot Housing Index assessed schools, connectivity to the internet, local employment levels, amenities and, for the first time this year, accessibility to public transport.
Once again, Chester remained in the top five of best places to live, overtaking Stockport, Edinburgh and Harrogate and was closely behind Crewe, which was name best place to live for its extremely well connected location, access to rail and road with great links to most cities in the North West and increasing appeal as an investment location.